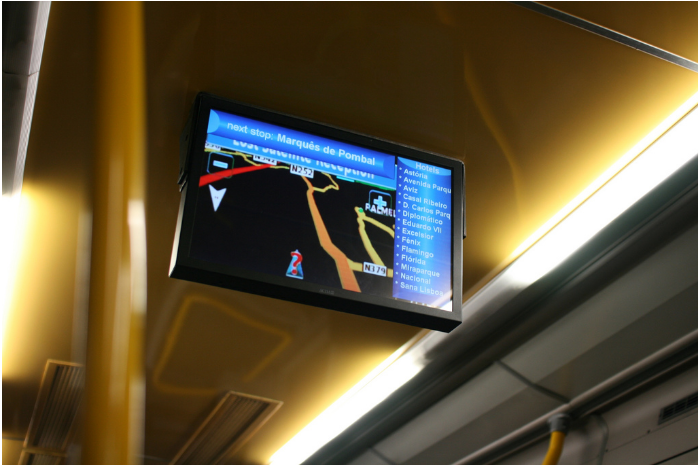 The Global Positioning System (GPS) can be integrated with digital signage to provide a real time information of the current location.
IAdea integrated one GPS receiver into its media players to explore more possibilities of digital signage.
With the GPS device, a software developer could follow standard Android API to implement their own software to display specific content depending on location.
For example, certain advertises or local information be display based on the location of the vehicle.
Supported GPS receiver model: BU-353S4
https://www.amazon.com/GlobalSat-BU-353-S4-5Hz-USB-Receiver-Black/dp/B017AWOQSW/ref=sr_1_1?keywords=GlobalSat+gps&qid=1657212898&sr=8-1https://www.amazon.com/GlobalSat-BU-353-S4-USB-Receiver-Black/dp/B008200LHW
Supported player model: MBR-1100/XMP-6250/XMP-6400
Supported Android OS version: Android 4.4 only
Android standard location API
https://developer.android.com/reference/android/location/LocationManager.html